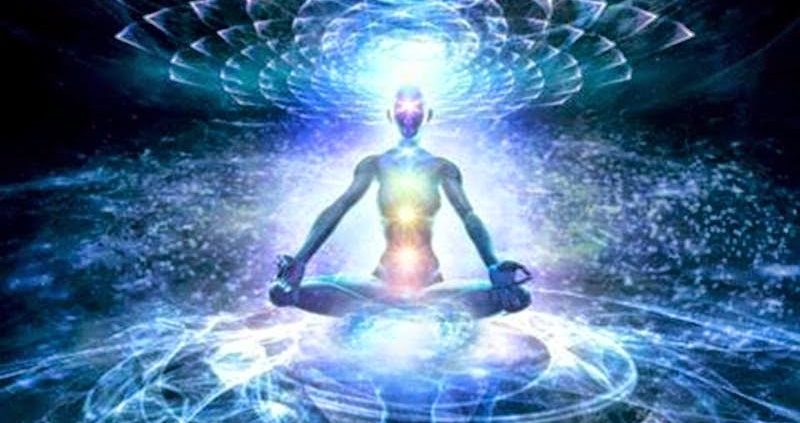 Open Minds Group the third Wednesday of every month from Feb:2020-Nov:2020
Facilitators : Chrissy Bee David Hobbs Mark Doulton  Sandra Wiseman Jean Miley  ( part of the southend ufo & paranormal group)
7.30pm -9.30pm £5 pp  pay on the door with free refreshment break
Salisbury Avenue, Westcliff-on-Sea, SS07AU
This group is for anyone interested in learning about various spiritual teachings and development and each month we shall cover different topics
By the end of the year we aim to have given you a deeper insight and understanding to awaken your own psychic and spiritual skills .
Most workshops around the country charge a small fortune for groups and classes into personal development but we aim to make it affordable and enjoyable for all .
We are a non profit group and we like to share and care .
Further details and all events on my face book page copy and paste link
https://www.facebook.com/thetarottablereadings/?eid=ARDHxlKC0a0VWA-1GLrfgJ63MTr-xkgkl1hEkv7dZN5bnxVRY2X7gS_htWN0c5h6-Aei1DRpF7e5CYAI&timeline_context_item_type=intro_card_work&timeline_context_item_source=100008093598223&fref=tag
All welcome
https://thetarottable.co.uk/wp-content/uploads/2019/11/spiritualmyth.jpg
598
800
Chrissy Bee
https://thetarottable.co.uk/wp-content/uploads/2018/11/headlogo2.png
Chrissy Bee
2019-11-05 08:16:37
2020-01-03 00:03:24
Open Minds Group ( OMG) 3rd Wednesday pm