Let me help
empower

your Mind, Body and Soul and free you from stress!
Psychic clairvoyant medium, tarot card reader, reiki master & reflexologist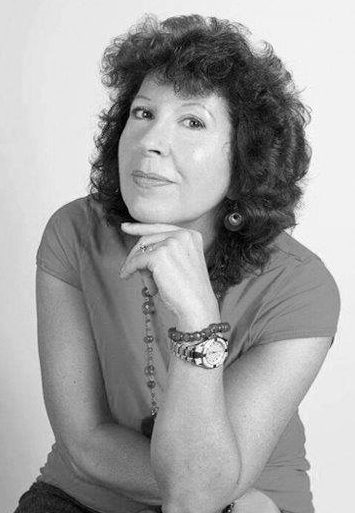 Chrissy Bee is an International Spiritual Clairvoyant Psychic Medium & card reader.
A Reiki Master and Teacher H.P.A.I
Reflexologist Past Lifer Seer and well life coach.
From an early age I had an inner knowing and spirit drew close to me. As a child I had visions of beings not of this realm or dimension I was a natural empath and intuitive born an old soul. During my teens I had an experience that changed my life forever having an encounter of an UFO which awakened and guided me on a journey that is akin to Alice in Wonderland as I ventured down the rabbit hole.
I joined the local spiritualist church in 1984 and have attended the Arthur Findlay College where I sat in circle for many years working with some of best known mediums of the day whom were hard task masters but taught and trained me well.
I became a Reiki Master and Teacher in 1996 along with counselling courses with the Essex Healers Association in 1997.
I studied Reflexology at the Di, Marie clinic in 1995 and did a shamanic course at the Rainbow Chalice back in the early 90's with Dr Christine Page and Gwen Cuthbert… I was an active member of the U.F.O and paranormal group for over ten years and quested and travelled to many sacred sites and places all over the world attending many courses and lectures with some of world's most amazing speakers and experts in various fields of knowledge.
I have read for many well-known celebrities over the years including Derran Brown Adam Green Brian Belo and Derek Achora who tested and vetted over 200 readers from up and down the country to join his team of twelve and I was fortunate enough to be classed one of his top chosen twelve. I also have a regular client who is the great grand daughter of the captain of the titanic.
I worked as a reader and writer for Sky Psychic TV and appeared live on the show doing readings and was asked to appear on the hit tv show the only way is Essex.
I am now writing, hosting conferences and running meditation and healing groups as the planet is on the verge of transition. The Call is being heard by all Old Souls Light Workers Star Seeds Indigo Crystal Children & Rainbow Warriors all over the world as we awaken from the big sleep.
I have a BPC police check Public liability INS: Registration with H.P.A.I and Essex Healers.
Registered sole trader self-employed.
I am here now to help you find some of the answers to the questions you seek in your life. A reading will give you that guidance enabling you to choose what path is best for your soul.
(Under current British Law the above is classed as entertainment only and you must be over 16 years of age to have a reading ) No age limited with Reiki or Reflexology
Namaste
Call to book your Personal Reading
Full Private 1-2-1 Readings only £40
Call 07481 089489 or 01702 616988 to book
Credit & Debit Cards -Pay Pal -Cash-Bank Transfer
Phone Readings by appointment.
Skype Readings by appointment.
International world wide service.
Services:
Private 1-2-1 Readings
Group Bookings
Parties
Functions
Charity Events
E-mail Phone
Skype Readings
Pay via Pay Pal Cash Gift Vouchers Credit Cards & Debit cards
Chrissy Bee has worked for sky psychic TV live on the show and with Derek Achora she has read for famous celebrities over the years and was asked on the hit TV show The Only Way Is Essex. Connect with Chrissy on her Face book page to keep updated as she also runs various groups and events in her local area.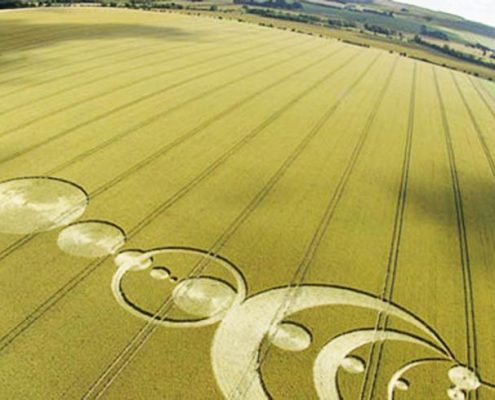 https://thetarottable.co.uk/wp-content/uploads/2018/11/thetarottable_crop_circle_billboard1.jpg
490
1200
Chrissy Bee
https://thetarottable.co.uk/wp-content/uploads/2018/11/headlogo2.png
Chrissy Bee
2023-02-27 14:30:36
2023-02-27 14:37:40
Southend UFO & Paranormal Group
From an early age I had an
inner knowing

and spirit drew close to me